Dear Parish Members,
We will be resuming our regular Holy Communion service from the 20 February 2022, Sunday in the afternoon at St. Maelruain's Church, Tallaght, Dublin 24 after a break of two years.
We have organised two services (2 pm to 4 pm and 5 pm to 7 pm) on 20/02/22 and 27/02/22 in order to cater to spiritual our needs, since the close of Covid-19.
Members are requested to submit their names to their area representatives or church secretary on or before Wednesday of each week, clearly mentioning which service they are attending.
Even though Covid -19 restrictions are eased, masks are mandatory and the use of sanitizer is a must. 
Only 100 members can participate at a time in each service.
Members are not allowed to gather in small groups in or outside the church premises at any time.
Parking Instructions and/or any change in timings will be updated by Email / whatsapp messages.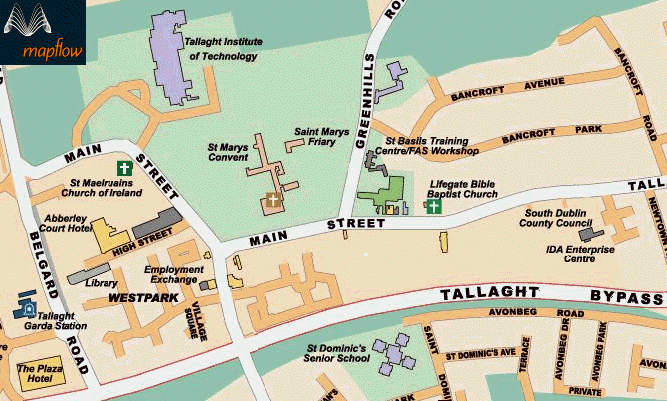 With Prayers
Joji Abraham P. Jacob
Parish Secretary
0871607720