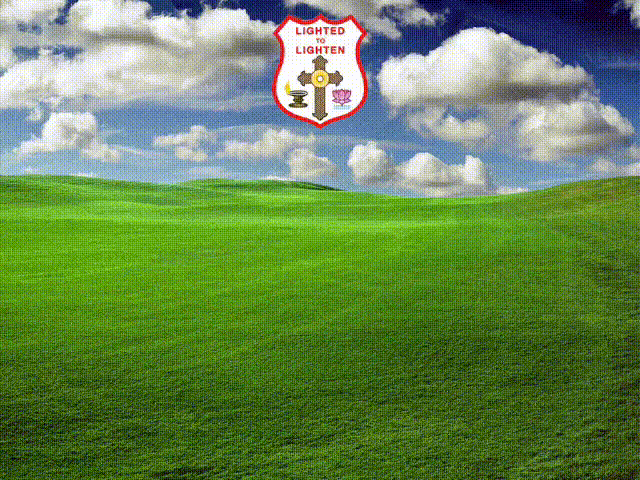 Hey all, hope you are keeping well and safe.
To reignite our fellowship, Nazareth Mar Thoma Yuvajana Sakhyam is conducting online general meetings 'YOUTH BLISS' where youths from all over Ireland meet up in one place virtually. The meeting includes Bible Study, Group discussions, Praise & Worship, Interactive sessions and much more.
Youth Bliss happens every alternative Thursdays at 6:30pm on ZOOM. The best way to join is by downloading the "ZOOM Cloud Meetings" app from the play store or app store.
Then simply click the below link to join us https://us02web.zoom.us/j/9330072020. If you are on your laptop just simply, click the above link to join us. Meeting ID: 933 007 2020
Please join and let us keep our fellowship alive and growing during these unprecedented times.
Thanks for you continued support!
God Bless.
Nikhil Thomas,
YS Secretary